Welcome to Crystal Masters
Crystal Masters LLC is started as a creative place with core expertise in crystal production field. We are a platform of young talented people who experiment, innovate and implement unique ideas. We consider ourselves as a one of the leading manufacturers of Crystal ware in Abu Dhabi, procuring fine raw materials for our products and in-house designers. Our products range is big including but not limited of Awards, Vases, Islamic Creations, 3D Buildings, Laser Engraving, Crystal Gifts, Trophies & Plaques to Customized projects for any Special Event.
A well-developed infrastructure supports us to meet the exact expectations of our clients. We utilize the technology to fabricate our product range well and give the best to our clients.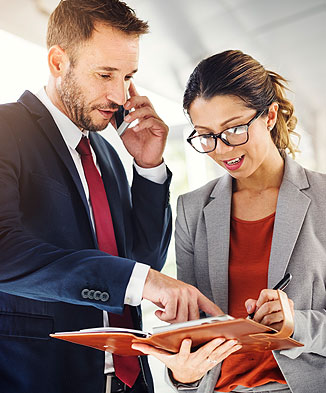 A consulting or consultancy firm is a business of one or more experts (consultants) that provides professional advice to an individual or an organization for a fee. Consultancy firms target company executives and provide them with consultants.
If you aren't sure, always go for Crystal Masters.
- Batool Intisar Amari
CEO
People at Crystal Masters understood all our requirements completely surpassed our expectations.
- Abd al Alim
CEO
Thanks, Crystal Masters! Definitely worth the money. The service was excellent. Crystal Masters was worth a fortune to our event
- Izz al Din Tahir Halabi
Lead Manager